Bio
Suzi Bredbenner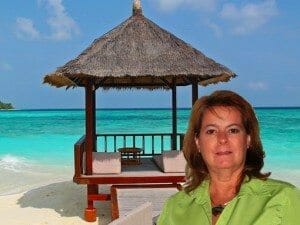 Suzi Bredbenner, a Florida-licensed CPA since 1988 serves corporate clients and employers of all sizes in numerous industries.  Ms. Bredbenner leverages her experience working in the private sector to assist clients with all of their accounting needs, helping improve their efficiency and profitability in a broad range of advisory and support services.  She has extensive background in overhauling accounting platforms including system implementation, reporting, and accounting procedures.  As a Senior in Ernst and Young's Audit area, her clients included manufacturing firms, newspapers, city and county municipalities, retail sales, hotels, pensions, and nonprofit organizations. She is also a Quickbooks Expert.  Ms. Bredbenner earned a Masters of Accountancy from Florida Atlantic University and a Bachelors in Accounting from Stetson University.  She is an active member of the American Institute of CPAs and Florida Institute of CPAs, and Tampa Bay Chapter of Institute of Management Accountants South Florida Chapter.
Ms. Bredbenner lives in Ruskin with her husband Chris and enjoys cruises, theme parks, and being creative.  She is a lifetime member of Girl Scouts and volunteers as an encampment director, adult trainer, and troop leader.  She is a member of the Kiwanis Club of Greater Brandon.
Professional Associations & Memberships
: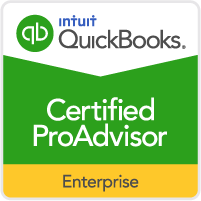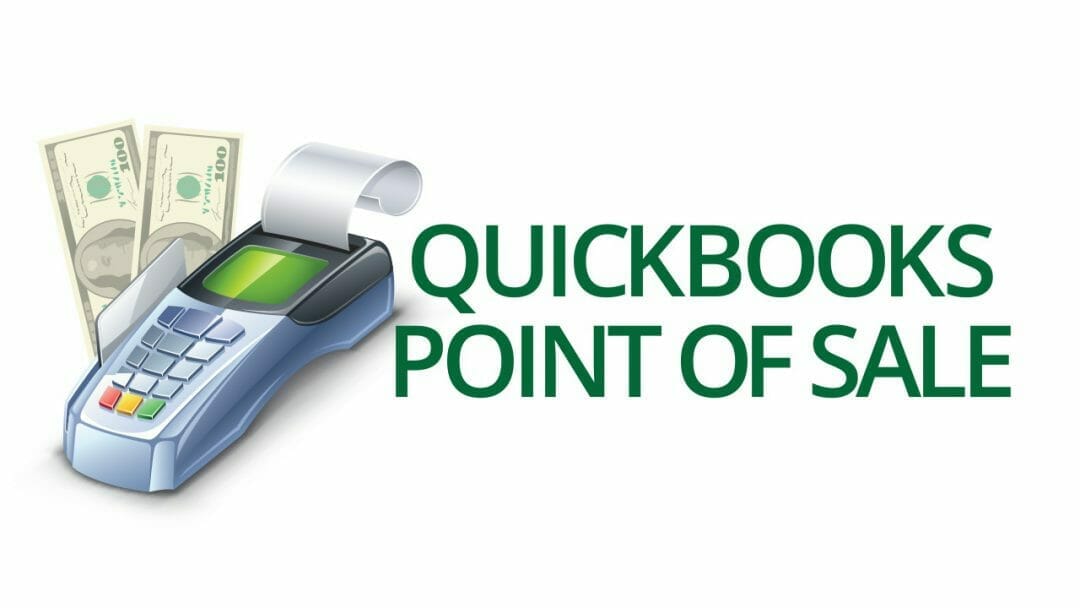 Giving Back
The Ruskin and Brandon communities welcome Suzi's involvement.  She is active in the following service organizations:
Hillsborough 100
Project leader for Girl Scouts West Central Florida,
Beautiful Butterflies Service Unit
GFWC Ruskin Woman's Club
To provide a comprehensive program involving urban, suburban and rural communities in a coordinated effort to complete 100 Conservation projects in one week in Hillsborough County, Florida. The projects will involve school groups, youth organizations, civic clubs, educational institutions, governmental entities, Chambers of Commerce, associations, corporations and individuals working together to spread the conservation message. Projects will be determined by the individual groups and coordinated by the Hillsborough Soil and Water Conservation District. Each project will enhance the overall conservation effort.
Girl Scouts
Service Unit Manager
Adult Facilitator
Encampment Director
Girl Scouts of the USA is the largest organization for girls in the world. Our mission is to build girls of courage, confidence, and character, who make the world a better place. Through activities in science and technology, business and economic literacy, and outdoor and environmental awareness, Girl Scouting provides girls with opportunities for fun and friendship while fostering the development of leadership skills and self-esteem.
Kiwanis Club of Greater Brandon
2016-2017 Vice President
Kiwanis International is a global organization of members dedicated to serving the children of the world and developing youth leaders.  Kiwanis and its family of clubs – nearly 600,000 members strong – annually raise more than $107 million and dedicate more than 18 million volunteer hours to strengthen communities and serve children.  Members of every age attend regular meetings, experience fellowship, raise funds for various causes and participate in service projects that help their communities.  Members also make an impact throughout the world by participating in Kiwanis International's new global campaign for children, The Eliminate Project:  Kiwanis eliminating maternal/neonatal tetanus.