Area of expertise
Fractional CFO Services
1ParticularCFO supports entrepreneurs, non-profits, and start-ups who require the skills and expertise of a Chief Financial Officer (CFO), but have yet to reach the level to hire a full-time CFO. By collaborating alongside you every step of the way, 1PCFO will get and keep your financial ecosystem in BALANCE! Watch your profits grow, drive your company's value, and safeguard compliances, with 1PCFO's strategic and comprehensive operational and business analysis.
Are you in desperate need of financial balance? 
Let 1Particular CFO build balance so that your business is aligned!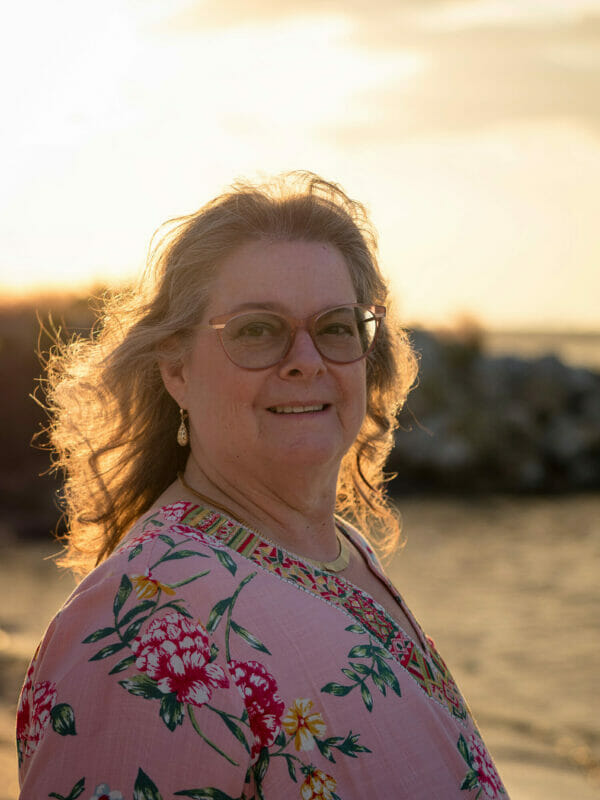 Financial Ecosystem
Financial Accounting and Reporting relates to the oversight of a company's day-to-day financial transactions. These transactions are recorded, summarized, and presented in a financial report.
Cash Flow Management & Analysis
Cash Flow Management is the process of understanding and optimizing the amount of money, cash and non-cash, moving into and out of a business. Analyzing the amount of money available to run business operations and complete transactions.
Budgeting & Forecasting
 Budget is an outline of expectations for what a company wants to achieve for a particular period. Forecasting estimates a company's future financial outcomes by examining historical data.
Operational Advisory Services
Operational Analysis is a method of examining the performance of the operations. Measuring that performance against an established set of cost, schedule, and performance parameters.
Business Management Advisory
Business Management is the coordination and administration of business activities, tasks, human capital and resources to achieve a set objective.
Grant Compliance
Grant Compliance is following all standards and guidelines to ensure that you are meeting program rules and requirements, by documenting processes, progress, and impact, and the reporting of all data.
Having Trouble Finding Balance in Your Business?
You're Not Alone. I'm Here to Help!
Frequently Asked Questions
Learn How it Works!
Why use a Fractional CFO?
A fractional CFO is a financial professional who provides part-time or intermittent Chief Financial Officer (CFO) services to a company. This can include financial planning, budgeting, forecasting, risk management, and other financial responsibilities typically handled by a full-time CFO. A fractional CFO may work for multiple companies on a part-time basis, or may work for a single company on a temporary or project basis. The use of a fractional CFO is becoming increasingly popular among small and medium-sized businesses that may not have the resources to hire a full-time CFO.
My business hasn't filed taxes in two years, can 1PCFO help get us in good standing?
A fractional CFO can potentially help your business get finances in good standing. If your business has not filed taxes in two years. The specific steps that need to be taken will depend on the circumstances of your business and the reasons why taxes have not been filed.
Here are some steps that a fractional CFO can assist with:
Reviewing and updating the financial records to to provide to your tax professional.
It's important to note that the process of getting in good standing with the IRS can be complex and time-consuming, so it's highly recommended to work with a professional (CPA or an Enrolled Agent) that has experience in this area. It's also important to note that failure to file taxes can have serious legal consequences, so it's important to take action as soon as possible.
What separates 1PCFO from other Fractional CFOs?
1 Particular CFO is a provider of fractional CFO services that differs from other providers in terms of qualifications, experience and services offered.
We provide part-time or contract chief financial officer services to small and medium-sized businesses. We offer a range of financial services such as financial planning, budgeting, forecasting, risk management, financial analysis and reporting, and more.
Services offered, and pricing to ensure they align with your company's needs and budget.
What's the process for working with 1PCFO?
Depending on your business' needs the process may involve the following steps:
Initial consultation: We will meet with you to discuss the needs of your business and determine how we can help. This may include a review of your financial records and a discussion of your business goals.
Service agreement: If you decide to work with the 1PCFO, you will typically sign a service agreement outlining the scope of work, the fees, and the terms of the engagement.
Financial review: 1PCFO will review your business's financial records and identify any areas that need attention. We will also provide recommendations for improving your financial operations and achieving your financial goals.
Implementation: 1PCFO will work with you to implement the recommendations and put new financial processes and systems in place. We will also provide ongoing support and advisory as needed.
Reporting and advisory: 1PCFO will provide regular financial reports and analysis to help you understand your business's financial performance to make informed decisions.
Ongoing support: 1PCFO will continue to work with you on an ongoing basis to provide financial guidance and support. We will also review your business's financial performance regularly to ensure that it is on track to meet its business goals.
Get Balanced!
Schedule a free 30-min consultation and see how 1PCFO can obtain financial BALANCE in your business!