1 Particular CFO
Contract CFO and Accounting Services
1 Particular CFO exists to support small and medium sized businesses that require the skills of a Chief Financial Officer, but have not yet reach adequate critical mass to justify hiring a CFO.
We offer contract CFO, general accounting and payroll services for select clients.
The Basics  1 Particular CFO
Suzi Bredbenner, a Florida-licensed CPA since 1988 serves corporate clients and employers of all sizes in numerous industries.  Ms. Bredbenner leverages her experience working in the private sector to assist clients with all of their accounting needs, helping improve their efficiency and profitability in a broad range of advisory and support services.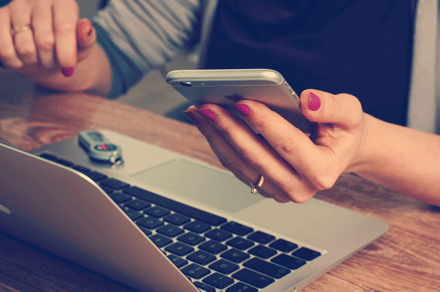 Needs Assesment
Do you have the information needed to assist you in managing your business financially?
Are your accounting records several months behind?
Do you dread the end of the year?
Would you rather spend your time being productive in your business no bogged down by accounting tasks?
How can having instant access to meaningful financial data anytime anywhere assist you in making decisions about your company?
1 Particular CFO begins our relationship with clients by determining their immediate and future financial and accounting needs to manage their business.  Once the plan is delivered we assist the client in transitioning from a reactionary stance to a solid financial footing.
Engagement
Engagement
An excellent working business relationship starts with clear expectations of every party's responsibilitie .  Engaging a contract CFO is no exception.  After the client's needs assessment, we will discuss the plan and identify the responsibilities that 1 Particular CFO and the client will have in achieving and supporting the financial goals.  These responsibilities will be documented in an engagement letter that will also indicate agreed upon fees and deliverables.
Scope of Work
Scope of Work
Virtual Environment and In Person Contact
Our clients are supported primarily in a virtual environment.  Whether local, or long distance, we engage in an initial meeting in person.  Ongoing accounting work is performed remotely with the client providing supporting documentation electronically through our secure Dropbox.  Communication channels such as phone, video conferencing, text, and email are available to our clients at all times.  However, in this Virtual age, we value our face to face contact with clients.  Through periodic in person visits we look to further our understanding  of our clients.  We find that we are better able to serve clients by periodically putting the numbers aside and focus by listening and learning about their business.
Don't Be Shy
Drop us a line anytime, and we will respond to you as soon as possible!